Berlin Reggae Originals
virtual Dance
Sa 03.04. 18h - 23h (CET)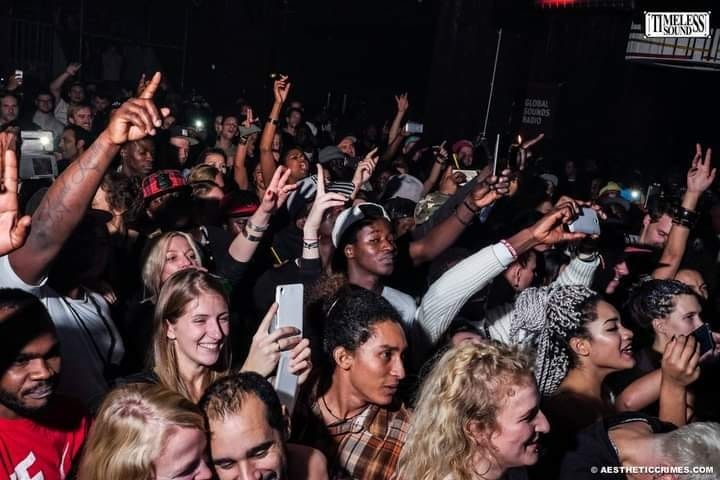 Here we go again... as the lockdown will continue we will be back upon
the case with a blast. And we are happy to present a new and higher
level of streaming. Interactive clubbing where you could meet people
live, chat to each other, jump from one floor to the next and more
surprises in process.

It is the new dimension of online parties.

Lets have some good vibez and entertainment with the gang: SUPERSONIC /
MIGHTY TIMELESS / CITYLOCK / MYSTIC ROOTS / LOU LARGE

Fresh Dancehall and heavy Basslines are on us. Watch out: The stream
will be exclusive on www.lifelive.io. To jump in you need a ticket! It's
simple and can be purchased in advance or directly. So better sattle the
horse.

Music by: Supersonic / Mighty Timeless / Citylock / Mystic Roots / Lou
Large